★★★★★

ABOUT HOLLOWED

With every page equal parts eerie and enchanting, Hollowed is absolutely legendary.

Casey L. Bond

Author of WHERE OCEANS BURN
★★★★★

ABOUT THE SYREN'S MUTINY

Taylor's deftly told fantasy romance will draw readers in from the first page to the last.

Booklife Editor's Pick Review

Publishers Weekly
★★★★★

ABOUT HOLLOWED

This dark and atmospheric Sleepy Hollow reimagining had me turning pages late into the night! A great read for fall!

Tessonja Odette

Author of CURSE OF THE WOLF KING
★★★★★

ABOUT THE SYREN'S MUTINY

A memorable debut with beautiful world-building, flawed yet loveable characters, and a delicious, slow burn romance.

Jenny Hickman

Author of A CURSED KISS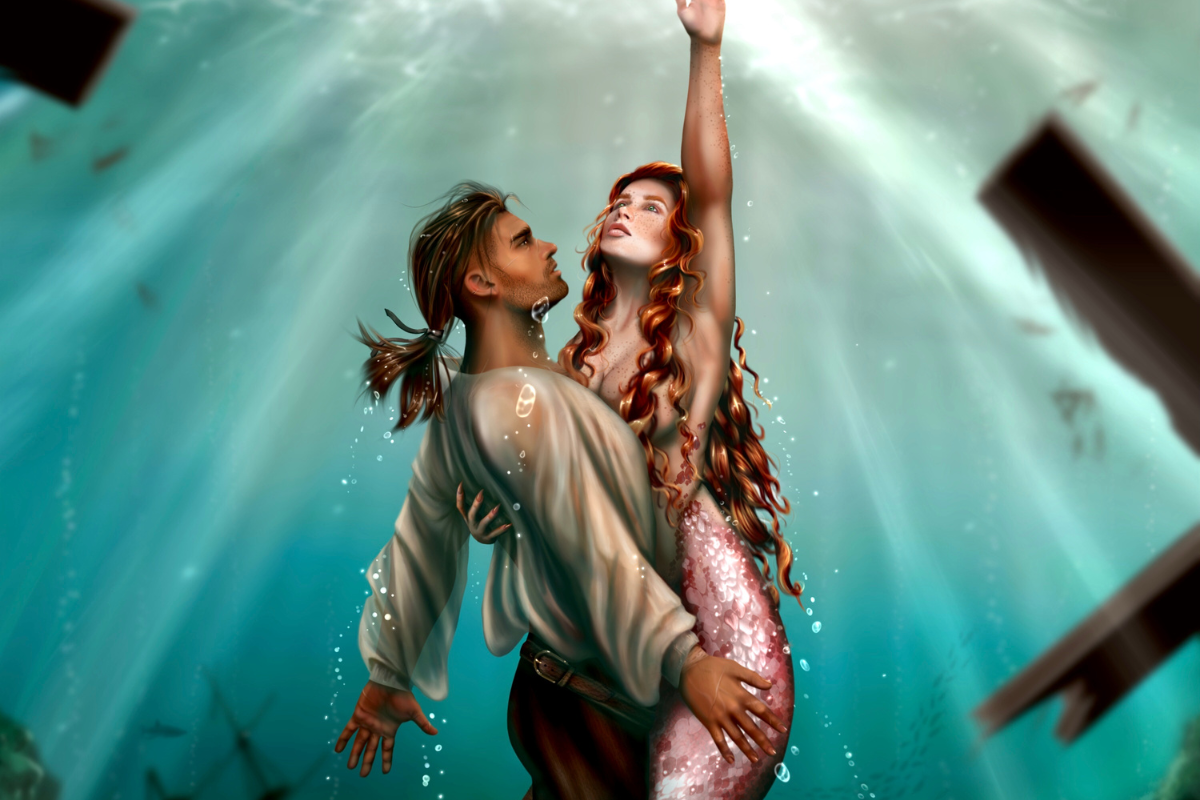 THE SYREN'S MUTINY
Brigid... a syren with vengeance in her heart and blood on her hands.
Caelum... a pirate with redemption on his mind and a heart of gold.
They'd met once before, when she was thrown to the sea to die at the hands of his father.
But now, is it fate that brought them back together? Or something far more sinister?
Start with book 1
MEET THE AUTHOR
Jessica S. Taylor
Jessica (she/her) is the author of the dark fantasy romance duology, The Seas of Caladhan. The first book, The Syren's Mutiny, was Jessica's debut, and her love letter to pirates and mermaids. 
Jessica writes dark fantasy filled with mythology, folklore, magic, and characters who learn to love themselves.
Her newest release, HOLLOWED, is a gothic fantasy reimagining of the Legend of Sleepy Hollow.